We connect millions of buyers and sellers around the world, empowering people & creating economic opportunity for all.
Within our markets, millions of people around the world connect, both online and offline, to make, sell and buy unique goods. We also offer a wide range of Seller Services and tools that help creative entrepreneurs start, manage and scale their businesses. Our mission is to re-imagine the art of buying and selling in ways that build a more fulfilling and lasting loyalty to our various brands, and we're committed to using the power of business to strengthen communities and empower people.
Discover TellGrade's Journey​
We created TellGrade Brand Services, Fashion, Electronics Beauty & Fitness because we wanted to offer customers a unique way to proudly express their personal style and values. I believe that everyone deserves the opportunity to look and feel their best every day, regardless of their budget or lifestyle. That's why it is our passion to bring together fashion and electronics with beauty and fitness into one cohesive package.
From the latest trends in clothing and accessories to stylish devices and natural skincare treatments, at TellGrade Brand you can find everything you need to create an individual style without compromising integrity. We strive to provide both quality products and insightful advice that empowers our customers when making decisions about what works for them. Our mission is not just providing convenience but also promoting self-expression through mindful shopping experiences for each person.
Arianna Simi
Research & Development
"You'll never have a great product or price advantage from now on. They can be easily duplicated, but a strong customer service culture can't be copied."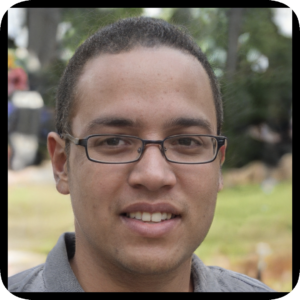 Bond McTella
Head of Operations
"Loyal customers, they don't just come back, they don't simply recommend you, they insist that their friends do business with you."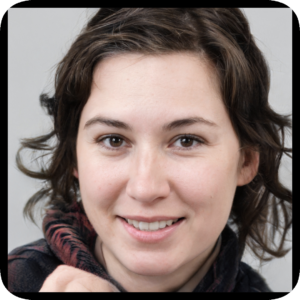 Avery Gallagher
Customer Support
"Get closer than ever to your customers. So close that you tell them what they need well before they realize it themselves."
Industry leaders and influencers recognize TellGrade as one of the most trust worthy retail companies in the North America, ranking high for both customer and employee satisfaction.